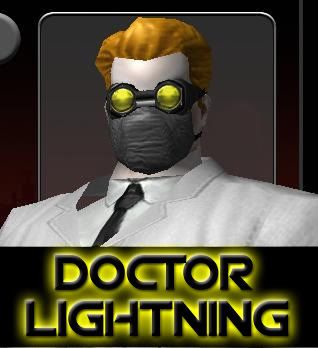 A quick transmission before I release my robotic Hessians onto those Cossack savages in Russian...
I neglected to mention that agent Don will post another wonderful review and that I now have set up an
account over at ComicSpace
. Go there and peruse the many fine listings and discover other comics.
This is Doctor Lightning signing off...